Hi Evreyone, I will be giving away free Cupcake samples July 14,15 &16. Stop by the Maggie's Donut shop located inside the Harrington Square Plaza in Middlefield to get one.
Flavors

Thursday July 14,2016
Vanilla Mint, Chocolate, Lemon Blueberry & White
Friday July 15, 2016
Oreo, Raspberry, Reese's Cup & Mocha Chino
Saturday July 16,
Read Full Post »
Congratulations Cavs !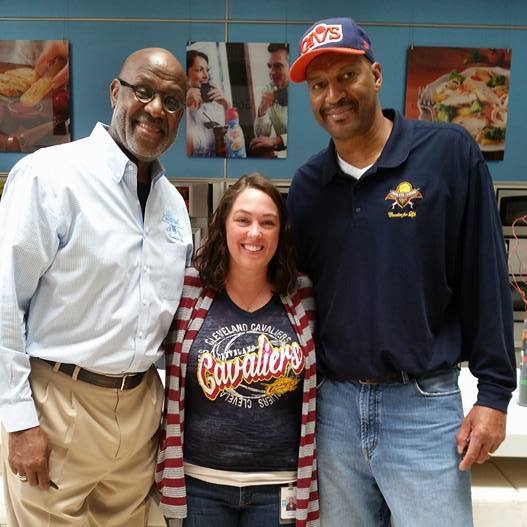 Hi Everyone !
Thank you for visiting my website. If you have any questions please let me know, I would love to help you create your next cake for your special occasion ! 
Also, could you please help me reach 500 likes, and "Like" me on Facebook ! My goal is to get to 500 likes, and right now I am at 239 - almost half way there ! If you have alr...
Read Full Post »
/